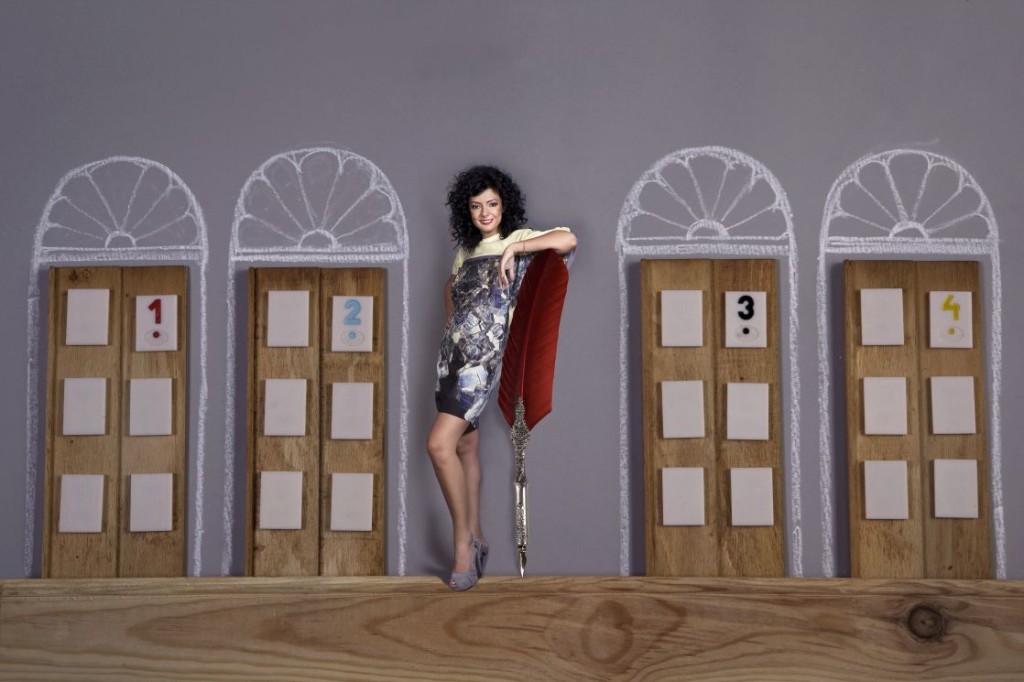 A.G. Billig has a ten-year experience as PR and communication expert. She holds a Master's Degree in Communication and Public Relations.
In 2016, she orchestrated her self-published book campaign, which propelled "I Choose Love-A Journey from Fear to Love" straight to number one in three different categories on Amazon.
In 2013, she invented a new type  of book launch for  her traditionally published "Four Doors and Other Stories." Over 200 people attended the 45-minute art performance that  combined video projections, live music, tango dancing and theatre.
As a book publicist and author events designer, A.G. Billig will work with aspiring, first-time, and active writers in all genres. She has a soft spot for non-fiction (personal growth, self-help, spirituality), literary fiction and romance.
If you are an author, here are a few of the things she can help you with:
• Devise and execute the author's platform
• Build/enhance the author's brand
• Oversee editing of the book's back cover text
• Edit and optimize the author's biography and the book's synopsis for the online
retailers
• Create a strategy for the author's platform
• Initialize/enhance the author's social networking profiles
• Request book reviews
• Assemble a media kit and disseminate its elements
• Pitch interviews and features to traditional media outlets/book bloggers/
podcasters
• Plan the book's launch event and book talk
• Schedule, host and promote the book's virtual tour
• Formulate the author's talking points for public appearances
• Syndicate the author's articles
• Leverage the interest of special audiences & book groups
• Book marketing coaching
• Public appearances coaching
• Devise and execute the author's platform
• Build/enhance the author's brand
• Oversee editing of the book's back cover text
• Edit and optimize the author's biography and the book's synopsis for the online
retailers
• Create a strategy for the author's platform
• Initialize/enhance the author's social networking profiles
• Request book reviews
• Assemble a media kit and disseminate its elements
• Pitch interviews and features to traditional media outlets/book bloggers/
podcasters
• Plan the book's launch event and book talk
• Schedule, host and promote the book's virtual tour
• Formulate the author's talking points for public appearances
• Syndicate the author's articles
• Leverage the interest of special audiences & book groups
• Book marketing coaching
• Public appearances coaching