Best selling author, journalist, spiritual seeker, explorer of the human soul, traveller, dreamer. Love is the only antidote to fear.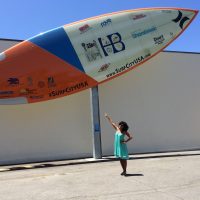 By A.G.Billig
0 Comments
Jul 20th, 2016
Have you ever heard of  "The California Experiment"? This morning, while drinking coffee on the patio, facing this sun, I had this idea: what if we shi...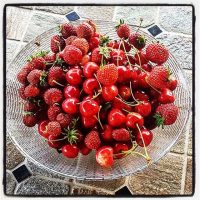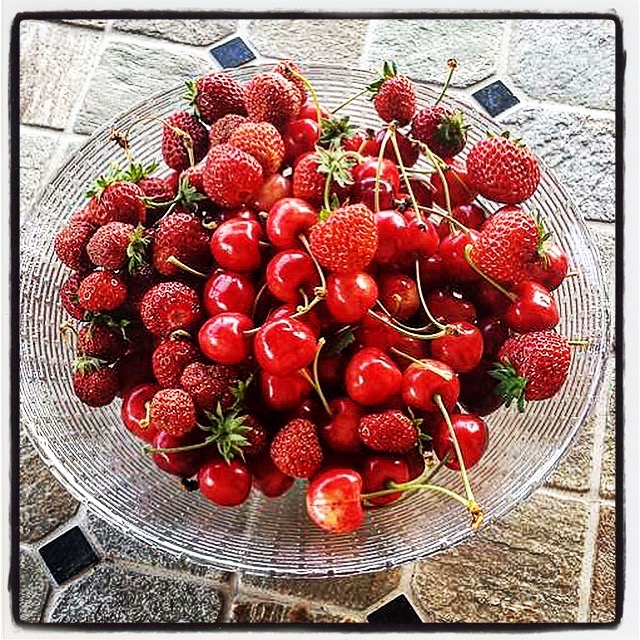 By A.G.Billig
0 Comments
Jun 22nd, 2016
Today is my last day in my hometown for the next two months and a half. As I stood barefoot in the grass this morning sentinelled by Oona – the lovelie...