LOVE WHO YOU ARE. LOVE WHAT YOU DO. LOVE LIFE
DARE TO BE AUTHENTIC. DARE TO DREAM BIG. DARE TO FOLLOW YOUR DREAM.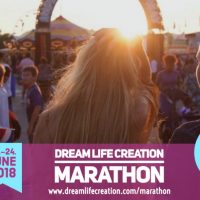 By A.G.Billig
0 Comments
Jun 20th, 2018
Have you been struggling to create your dream life? Do you think your dreams are too big or not possible and you don't know how to overcome your fears,...