LOVE WHO YOU ARE. LOVE WHAT YOU DO. LOVE LIFE
DARE TO BE AUTHENTIC. DARE TO DREAM BIG. DARE TO FOLLOW YOUR DREAM.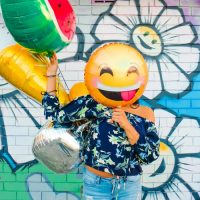 By A.G.Billig
0 Comments
Dec 3rd, 2018
When somebody asks you what makes you happy, how long does it take for you to come up with an answer? Do you need rack your brains to find it or itR...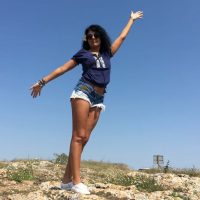 By A.G.Billig
0 Comments
Nov 30th, 2018
The first bridge I recall arches across a shallow greenish stretch of water sheltered between high-rises in the East-European neighborhood where I spen...